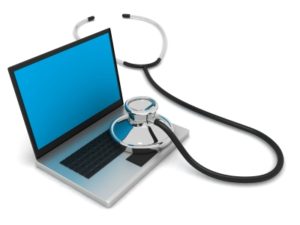 Hardware Installations and Upgrades
If your looking to upgrade and improve your computers performance Wise I.T. can add more memory, hard disks and even change the processor. Wise I.T. is highly experienced in upgrading PCs or adding peripherals like Printers, Scanners, CD/DVD Writers, Webcams.
Support Services
• Trouble shooting/problem determination, Windows 98, ME, 2000, XP, 2003, Vista, Win 7, Win 8, OSX, Support/Repair
• Virus detection/Removal/Protection (workstations):  AVG, Avast, Kaspersky, Panda, Trend Micro, Mcafee, Symantec, etc.
• Hardware installations/upgrades, RAM, Mother Board, Processor, Hard Drives, Memory, CD Drive, CDRW Drive, Floppy Drive, Power supply, Network Cards
• Software installation/removal, software trouble-shooting – MS Office (Word, Excel, Outlook, PowerPoint, Access, FrontPage, ACT, QuickBooks, ACT, Quicken, Adobe CS Suite and more.
• Complete Hard Drive Transfers
• Data Recovery
• Mail program (e-mail) trouble-shooting (Outlook Express, Outlook etc)
• Anti-spamming solutions
• Printer/Fax setup
• iPad or Tablet setup, iPod/Digital Camera Setup
• Operating system install/configuration, Windows 98, ME, 2000, XP, 2003, Vista, Win 7, Win 8, OSX
• File server, Print server setup/maintenance
• Configure TCP/IP and Internet connectivity
• DSL & Cable Modem Support
• LAN(Gigabyte network)creation/maintenance
• Wireless Network Setup, Wireless Router, Wireless Access Point, Wireless Network Adaptor
• Firewall creation/maintenance
• Network maintenance
• Security analysis/installation
Wise I.T. also offers packages for your HOME and OFFICE including PC tune-ups, spyware/virus removal, repairs, data transfer,wireless networks, back-up systems.
You can never be too safe these days. We can effectively locate all of your important files and back them up to tape drives, CDs or external hard drives for you.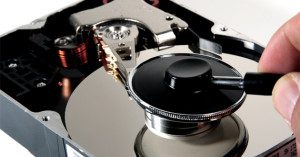 Let our professional technicians tune-up your system for peak performance and security.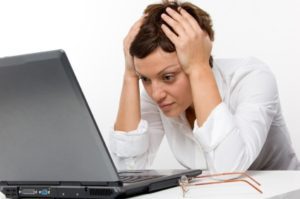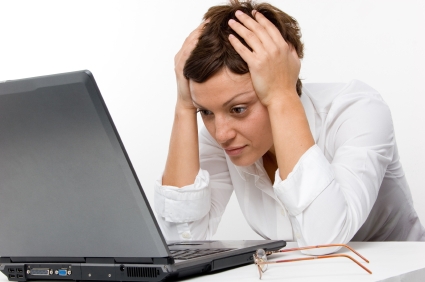 Services cover the flowing areas:
Disk defragmentation
Disk Clean-Up
Browser Clean-Up
Registry Clean-Up
Adjust Start-Up Items
Uninstall unnecessary programs
System Optimization
Free Software provided for future clean-ups
Does not include virus removal
* Most computer tune-ups can be performed in 1 hour. Depending on if you are infected, there may be additional time required to clean spyware/viruses from your system.