Wise I.T. On-Site Computer Repair Service specializes in providing honest, reasonably priced, and reliable computer repair services fixing computers, servers, and networks in the Southern Orange County area. Don't lug your computer to some shop and leave it for a week call Wise I.T. today (949) 682-WISE (9473) and enjoy your computer tonight.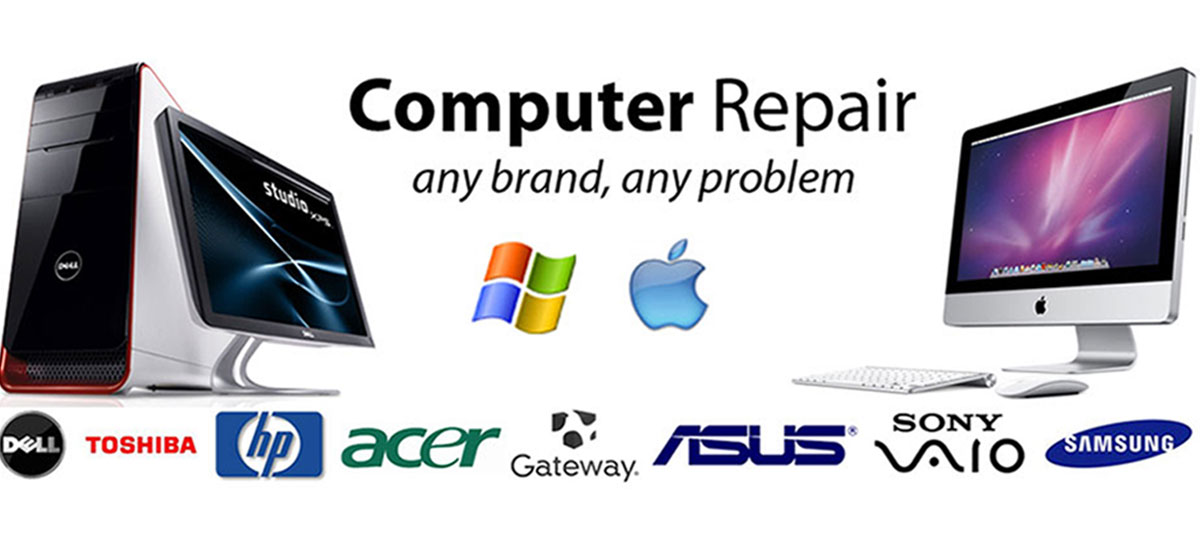 Computer Repair Services
Having issues with your computer's software or hardware? Wise I.T. can troubleshoot and repair your computer and have you working in no time.
Virus Removal
Is your computer behaving strangely, in a way that you haven't seen before? Does your Computer 'freeze' frequently or are your programs start running slowly. Wise I.T. can remove Viruses, Trojans, Malware, or even Root Kits letting you use your computer with the confidence of being Virus Free.
New Computer Setup or Upgrades
Let Wise I.T. set up your new technology for your Home or Business, New Computer Systems, Printers, Network equipment. We also install and configure internal computer hardware such as Graphics Cards, Wireless Cards, Memory, SSD Hard Drives etc.
Data Transfer / Recovery
Have Wise I.T. move your data from your old dead computer to your new system, the hard drive must turn on
Email Setup
Having trouble setting up your Outlook or Thunderbird email client? We can setup your email software to do any number of things such as forwarding and remote backup.
Data Backup System
Allow Wise I.T. to set your computer up with a proper backup procedure so that you can rest assured your files are safe. Don't let a computer crash ruin your business call Wise I.T.
Computer Networking
Need someone to connect your computers to your company network? Having difficulty connecting your home computer system to the internet? Give Wise I.T. a call; we'll get you back online in no time.
Drive Cleansing Service
Want to donate or dispose of your old computers but can't because they might hold sensitive data? Wise I.T. can implement a secure Data Destruction using DoD 5220.22-M algorithms.
---
All of our services are ON SITE in your Home or Business, a travel fee will be charged for all locations outside of Wise I.T. 15-mile radius.