Wise I.T. Computer Repair Service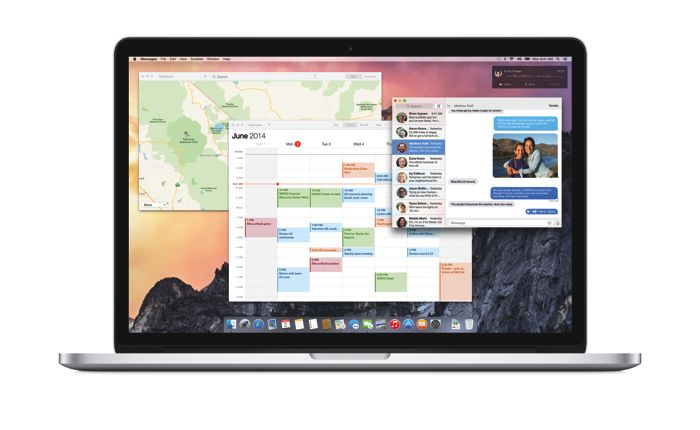 Call Our Office: (949) 682 – WISE (9473)
Have a question or comment?
Please contact us if you have a question or comment by completing the form below. If you would like to book a technician please click here.
We will be sure to contact you shortly about your request or questions, Thank you again for visiting Wise I.T. Computer Repair Service of Orange County California
---
---
All of our services are ON SITE in your Home or Business, a travel fee will be charged for all locations outside of Wise I.T. 15-mile radius.