Thank you for contacting Wise I.T. Computer Repair Service a technician will review your message and get back to you shortly.
If this is an emergency please call us at

(949) 682 – WISE (9473)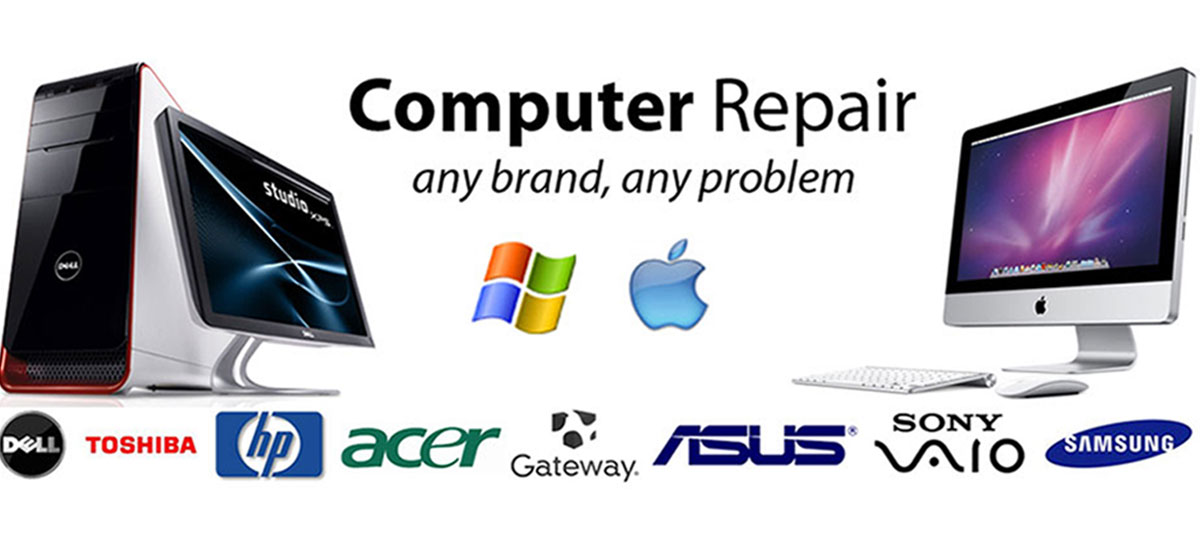 In the meantime take a look at some of our Wise Blogs and Walkthroughs it's full of helpful information.
Be sure to visit our Orange County Computer Deals and learn how to save on your next PC Service.
Call Wise I.T. Today (949) 682-WISE (9473)
Wise Solutions
Wise Prices
Wise I.T.