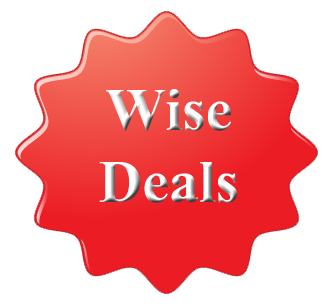 As you may have read in Wise Blog "3 reasons to upgrade your older system" your old system could be costing you more then you think if you factor in security risks, high maintenance costs and reduced productivity, refreshing your aging PC base could actually save you time and money important business goals in any economic climate.
In your home P.C. Set-up + Data transfer bundled package for $250.00

P.C. Set-up includes:
Perform system analysis (make sure system is working correctly)
Set up user accounts, and passwords
Install 3 software titles (total)Software not included
Customize desktop backgrounds & screensavers
Download & install Windows updates
Create system restore CDs or DVDs
Data transfer includes:
10GB data transfer from one computer to another
or transfer 10GB from a still working hard drive to a new computer
or transfer 10GB from a still working hard drive or computer to an external hard drive (external hard drive not included)
(Transferring of data over 10GB will be charged at normal Wise I.T. rates)
You save $25.00
Use Coupon Code ( pc set-up ) to save $25.00
Deal ends 06/24/2018
---
In home PC-Tune Up with Virus Infection Detection/Removal for $180.00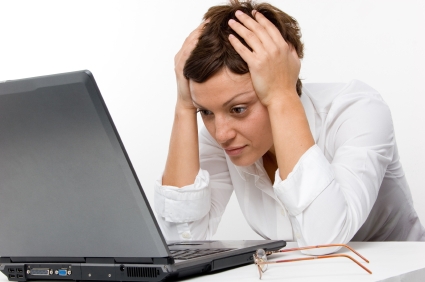 PC Tune-up includes:
Disk defragmentation
Disk Clean-Up
Browser Clean-Up
Registry Clean-Up
Adjust Start-Up Items
System Optimization
Free Software provided for future clean-ups
Our three level virus scan removes:
Trojans
FBI Virus
Rootkit Virus
Browser Hijacker
Email Virus
Memory Resident Virus
Rogue security software "scareware
Worms
Malware
Ad aware
Spyware
key-loggers
malicious code
PUPS (potentially unwanted programs
(If exceeding three hours an additional charge will incur)
You Save $40.00
Use Coupon Code ( pc tune-up ) to save $40.00
Deal ends 06/24/2018
---
Call Wise I.T. Today (949) 682-WISE (9473)
Wise Solutions
Wise Prices
Wise I.T.