Why is a Backup system so important?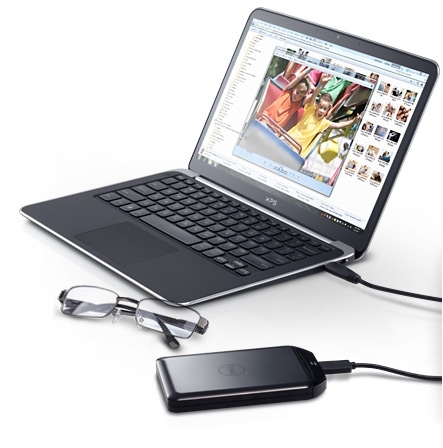 Having a copy of your most crucial data saved can keep it safe in case anything goes wrong with your computer.
If you think about it there are many ways files can be lost or damaged unexpectedly…
Virus Infection –malicious viruses can corrupt files and disable computers.
Computer crashes – these can happen at any time, and can eventually lead to data loss.
Hard drive failure – every hard drive has a limited lifetime and can fail without warning. If this happens when working on a business or college deadline it could be a nightmare.
Physical computer damage –Computers are sensitive and are easily damaged if drinks spilled over them and your files are more at risk if you use a laptop which can be easily dropped.
Theft – computers are desired by thieves and cannot always be kept secure while travelling.
So if your computer data is important to you, it's wise to take steps to protect your information from a sudden loss.  Work can be redone, but the loss of financial/ business files or personal files like photos and music may never be replaced. Wise I.T. can help you figure out a convenient and effective way to protect your data at a low cost by making redundant copies of it to an External Hard Drive or Network Area Storage (NAS). You might consider two external hard drives: one kept at home, another kept some where safe, such as a safety deposit box.

In many cases automated processes can be created that require very little attention or maintenance.
Full backup of your operating system, applications, settings and personal files
Build schedules for future backups
Backup will be made to a second internal hard drive or an external hard drive (not included)
(Ask Wise I.T. how you can get 15GB of free cloud storage)
Call Wise I.T. Today (949) 682-WISE (9473)
Wise Solutions
Wise Prices
Wise I.T.